Sage is available in a new edition "Sage 50 Premium Accounting 2021". Sage is no doubt one of the best accounting software which helps you to meet your organizational expectations to give the smooth running of a business.
Sage 50 Premium Accounting 2021 is available with new features and enhanced security features. Simply go with the new Sage 50 2021 which not only helps you to get your business to the next level but also saves your valuable time which can be utilized to grow your business. The below article covers the information about Sage 50 Premium Accounting 2021, tools, and system requirements.
Speak to a Specialist about Your Sage Software
Get instant assistance with Sage accounting software. Our Sage experts are available 24x7 and resolve issues within minimum turnaround time. We support both US & Canada Editions of Sage 50 Software.
We get help you on these Sage 50 topics
Downloading
Installing
Activation
Import and Export
Data Conversion
Payment Solutions
Upgrade & Update
Payroll Solutions
Integration
Printer
Tax-Related
Data Recovery and many more.
Let's see why select Sage 50 Premium 2021. There are many things that attract you to Sage 50 Premium Accounting.
Make better, timely decisions with the help of customizable reports, Intelligence, and real-time data with Sage 50 Premium Accounting.
Save your money and get more profits, increase customer satisfaction with the new tools. These new tools also help you to control inventory, invoicing, job costs, etc.
Know where your business stands with a customized overview of key business matrices.
Powerful Inventory Management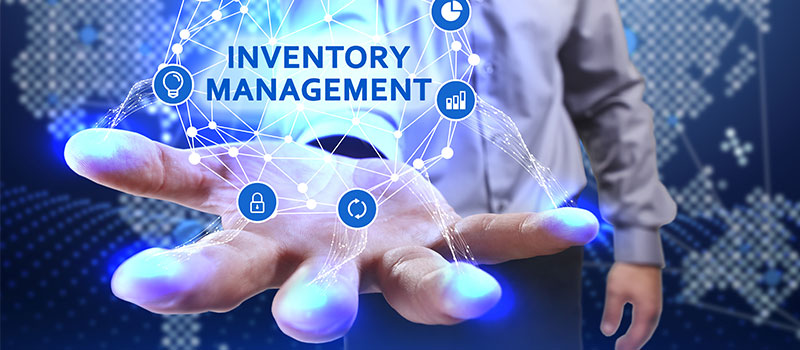 Sage 50 Premium Accounting 2021 provides you with handy information about your inventory. You know what you have in your stock and this also saves you from taking over order.
You can set different price levels or give quantity discounts
Automatic inventory recovery at user-defined levels
You can use the serialized inventory to track warranty claims and recalls
Track inventory at user-defined attributes such as color, size, and style
Business Intelligence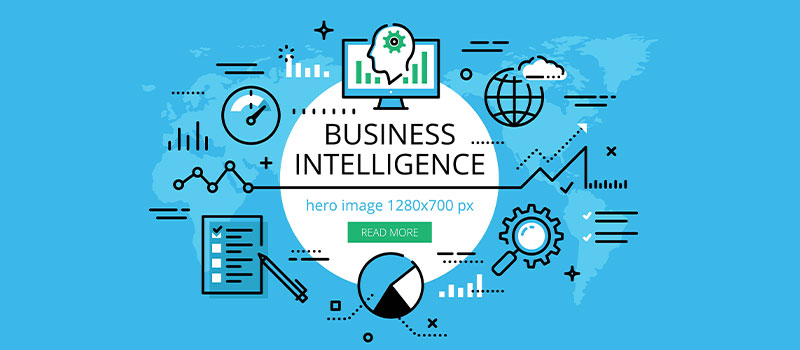 See the important information which is really needed for the business to stay and plan accordingly. Sage 50 helps you to work with Business Intelligence Reporting and create customized reports in the tool you use.
Reports are accurate, up to date always, no manipulation or export required.
Important and valid information from the database and Sage 50 companies.
Build in templates available for sales, purchasing, financial reporting, and inventory purposes.
Accounting Tools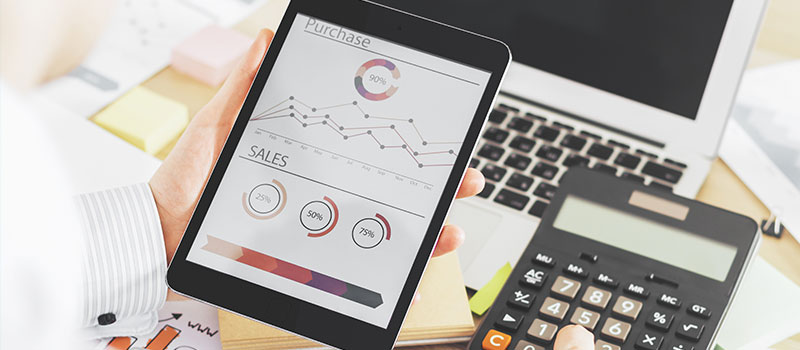 Sage 50 is very easy to use and available with enhanced security and accounting checks which helps to make the information integrity. It also helps you to
Controlling job revenue and expenses at the phase and cost code level.
Enhanced security and options for users.
Manage your inventory with a number of methods.
Cash flow monitoring to get current and upcoming payments.
For Sage 50 knowing the system information before installing is a must, so that you don't have to face the installation issues. Below are the system requirements mentioned?
Suggested System Requirements
Min 2.4 GHz processor
Min 3 GB Hard disk for the installation process
Min 4 GB RAM, suggest 8 GB or above that
Windows 8.1 and Windows 10 with Microsoft latest update
Windows Server 2008 R2 SP1 or Windows Server 2012, Windows 2016, Windows 8.1, or Windows 10 peer-to-peer network
Office 365 Integration- It needs Microsoft Office 365 business premium or enterprise editions
Microsoft .NET framework 4.7.2, DirectX Dependency for .NET, requires an additional 280 MB to 850MB
Microsoft Excel, Microsoft Outlook and MS Word integration requires Microsoft Excel, MS Outlook, and Word 2007, 2010, 2013, 2016 and 2019.
It is designed to give you maximum benefits, with ease of use. These new Sage premium features save you time and money. Some of the new features are below mentioned:
Assistance ⇛ Sage 50 2021 always stands along with your business as you receive Consultant for any issue, query, or doubt. Grow your business with anytime assistance from the certified Sage team.
Purchase orders ⇛ Create and record purchase orders to keep track of all items and manage expenses accordingly. Keep everything organized to run smooth business operations which helps to make a decision quickly.
Inventory ⇛ See your inventory in a more organized manner and streamline your business by managing item costs, numbers, and descriptions. Having accurate inventory updates helps you to fulfill the inventory needs accordingly.
Invoice ⇛ Send Invoices easily to the customer and along with that track the payments made by the customers. Missing any payments causes you a loss of money. Just forget traditional ways to remind about payments instead get the new features and keeping an eye on every payment.
Pay bills ⇛ Paying all the bills at the right time is one of the good things to maintain your trust. Now paying bills is easier to become on top of business finance. Pending bills make the business overburdened and might be affecting your financial strategy, use the pay bills option to pay timely and be relaxed.
Advanced Job Costing ⇛ This new feature helps you to track the costs of the project at any stage. Jobs, phase, cost type, analyzing labor, materials, etc. can also be tracked. Managing costing about everything in business is one of the major things. Use these features and analyze the cost to be used in any project.
Get your issues resolved by Sage-certified professionals. Sage 50 Consultant Helpdesk is open 24*7 to provide you with the best resolutions with utmost satisfaction. All the team members are polite, quick decision making and have years of experience in the same domain and hence they are having deep knowledge of the issues and errors. You can also email [email protected] and one of the Sage technicians contact you with the findings.
Get solutions to all of your accounting and bookkeeping problems with industry leading experts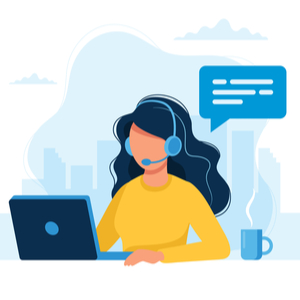 FAQ's
Why Should I Upgrade to Sage 50 2021?
Sage 50 2021 is the advanced version and it includes enhanced features that help you not only maximize your business but also save your time which can be utilized to grow your business.
What are the Subscription Charges for the Sage 50 2021?
Subscription charges depend on the Sage plan to which you are going to subscribe.
What is Powerful Inventory Management in Sage 50 2021?
It is a new feature in Sage 50 2021, which helps you to aware you about the stock you have, or stock which is going to finish so that you can manage business accordingly and don't lose any orders.
What is an Advanced Job Costing Feature?
It is one of the advanced features which helps you to track the cost of the project at any stage. Even you can track Job, phase, cost type, labor charges, etc.
Which Edition of Microsoft office 365 Sage 50 2021 Requires to Integrate?
New Sage 50 2021 requires Microsoft Office 365 business premium or enterprise editions to integrate.