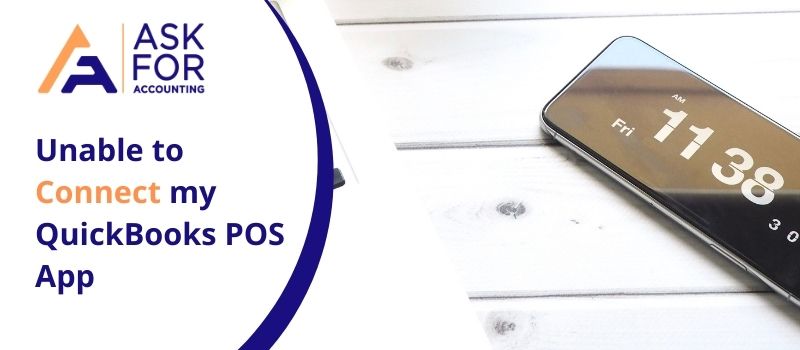 Do you have an account on Shopify but are unable to connect it with your QuickBooks Point of Sale online? With the newly launched QuickBooks online app for Shopify, now you won't have to spend all of your precious time manually downloading or tallying order information.
How QuickBooks Online can help Merchants?
By connecting Shopify and QuickBooks online, as a merchant you can seamlessly file your product tax, payment as well as customer data in the required accounts and ledgers, further saving a lot of headache and time of manual data entry work
Speak to a Specialist about Your QuickBooks Software
Get instant assistance with QuickBooks accounting software. Our QuickBooks experts are available 24x7 and resolve issues within minimum turnaround time. We support both US & Canada Editions of QuickBooks Software.
We get help you on these QuickBooks accounting topics
Downloading
Installing
Activation
Import and Export
Data Conversion
Payment Solutions
Upgrade & Update
Payroll Solutions
Integration
Printer
Tax-Related
Data Recovery and many more.
How to Install the QuickBooks Online app and connect to Shopify?
In order to begin, go to the QuickBooks Online registration page. There choose a plan and sign up for it. Once registered, install the QuickBooks Online app by going to the Shopify App Store. Now keep following the instructions as prompted. It will then help you log in and sync all your accounts.
Once you are prepared, select a date range for all the orders you would like to sync. Then click on the Export Shopify Orders button. You can start exporting the Shopify data to your QuickBooks app as frequently as you would like to it can be weekly, monthly, or even daily.
However, before you connect your QuickBooks app with your Shopify account, make sure to make the necessary tax settings by following the given below steps:
Got to QuickBooks Online dashboard
Now click on Sales Tax.
Click on Edit sales tax settings.
Go to the Do you charge sales tax? Section and click on Yes and then click on Save.
In case your QuickBooks Online account is registered in the U.S., go-ahead to set up the QuickBooks Online app in Shopify.
And if your QuickBooks account is registered in Canada, Australia, or the United Kingdom, in that case, you may require adding a tax rate on your own, manually.
Once done, go to the Sales Tax page in your QuickBooks Online dashboard and click on Add/edit tax rates and agencies.
Click on New.
Then from the New Sales Tax Rate dialog, make a new tax.
Click on Save.
Then continue to set up the QuickBooks Online app in Shopify.
Now you are all set to connect your Shopify order to your QuickBooks app and enjoy effortless financial reporting with only a few clicks. Still, you are not able to connect your Shopify order to your QuickBooks App? Still, getting into trouble?
Don't worry at all here our QB-certified Expert Team is online 24×7 just to provide you with proper and recommended guide and Consultant, all you have to do is just visit Askforaccounting.com and find our experts online. If you face a problem then you call our QuickBooks POS Consultant phone number.
Get solutions to all of your accounting and bookkeeping problems with industry leading experts