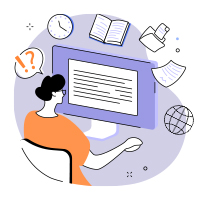 QuickBooks Online features mileage tracking, bilingual billing, and the ability to track project profitability.
QuickBooks Accountant features Increase the size of your workflows, assess your client's business performance.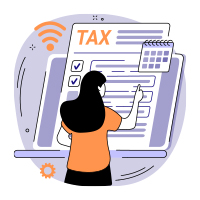 QuickBooks Desktop features email management, income & expenses tracking and improved tool hub.
Save More With Us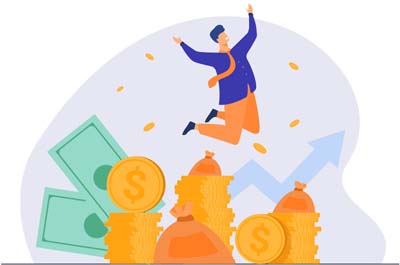 Management: We offer accounting customized solutions to your specific needs.
On-time fixing: We offer quick solutions to all your accounting problems.
Pricing: We offer easy and affordable solutions to keep your business going.
Growth of your Business: We offer a wide range of accounting and bookkeeping outsourcing services.
Get in Touch with Certified Experts
Get the best accounting software support.
We put an end to your bookkeeping issues. We guarantee that you will receive the best and most timely advice to help you expand your business and achieve great success. We offer round-the-clock call support within the minimum turnaround time. Or you can hurry, to reach out to us by email or chat with us now.
Do you require assistance? Please contact us right away!
Our Services
The purpose of our website is to compile all financial data and present it in financial reports such as the Balance Sheet, Profit and Loss Statement, and the Cash Flow Statement. Taxes and Income Tax requirements must also be considered while keeping your books of accounts.
Accounting and Bookkeeping
It enables you to generate and monitor invoices, track cash flow, take payments, record transactions, automate admin, collect costs, and much more quickly and efficiently.

Tax Minimization
It enables Tax-deductible risk management solutions, entity restructuring techniques, and retirement planning We minimise federal and state income taxes to the maximum degree possible under the law.

Budgeting and Forecasting
It enables Budgeting and forecasting are financial tools that organisations use to manage expansion, so having a strong understanding of both is critical for your accounting staff.

Financial Reporting
It enables you to utilise a number of out of the box financial reports. The reports differ based on the level of detail you want and how you choose to present your financial data. The following financial reports are available for printing: Profit and Loss Statements.

Tax Compliance and Reporting
It enables you to properly prepare returns, capture the tax impacts of all transactions, Automate tax-law updates ensure jurisdiction conformity, and Streamline reporting and visibility across all businesses to make audits easier.
Risk Management
It enables you to discover, analyse, and control threats to their capital and profits. To grow and develop, businesses must take risks, and risk management is required to limit risks while maximising the advantages risk may provide.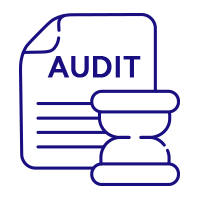 Internal Audit
It enables Internal auditing to assist companies in achieving their goals. It is focused on assessing and enhancing the efficacy of an organization's risk management, control, and governance systems. It also examines how risks are handled, such as whether the strategies are followed.

Payroll Reporting
It provides complete information about wages and benefits provided by the company. Payroll Reporting should be performed on a regular basis to reconcile payroll costs to financial statements and ensure that no inactive workers have been paid in mistake.

Web-based Software Solutions
It enables you in bookkeeping and accounting functions, detailed reporting, and inventory management as Sage Accounting is a cloud-based accounting software for small to midsize business.
Testimonials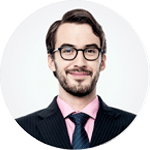 I have been to many accounting websites over the years, but AskForAccounting just made it easy for me, all thanks to their technical assistance, things are now coming together. The staff was really helpful and quickly resolved my problem. I'm thankful, and it's all because of them
Lisa R. Harvey – Denvern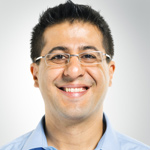 For me, solving accounting errors was never easy. But all thanks to the AskForAccounting support team. They just don't provide quick and essay assistance but they also match up with my US time workspace. So, I can contact them roundclock. It's been years and the Solutions staff is really helpful and quickly resolves my problem every time.
Ronald — Kennett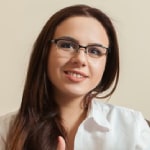 I am grateful, and it is all because of AskForAccounting. Thank you for your help you provided whenever I faced any accounting issues. What I enjoy about AskforAccounting.com is their on-demand solution and they are solution oriented. If you get stuck with any error they would just simply work with you and get it figured out and resolved.
Carol C. Carson — Charlotte