Learn how to "import Square transactions into QuickBooks". Square is an outstanding feature that lets users purchase, sell, and send funds through free device applications.
It is mainly developed to assist small organizations in seamlessly performing credit card transactions. Due to this feature, customers can easily do a cashless payment. As we all know that more than 70 users across the world are mobile users and prefer making direct payments through their smartphones. This blog covers a compiled representation of how to import Square transactions into QuickBooks desktop.
This type of transaction is ideally acceptable for both personal and small businesses. This feature does not require any business registration to get its benefit. The Square acts as an ideal payment platform.
How to Import Square Transactions into QuickBooks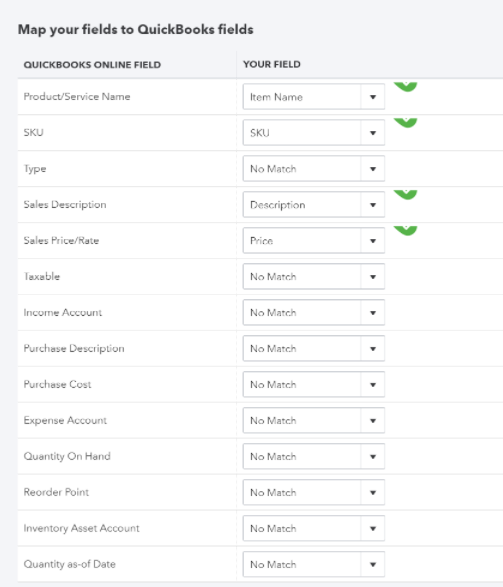 Step 1: Download Square Sales Data
Go to Square account
After that select the Sales option
Then, select the Transactions tab
Now, select the transaction you want to export
Select Export, then Transactions CSV.
Step 2: Import Transactions (Sales Data) in QuickBooks
Open QuickBooks program
Go to the File menu, and then select the Import option
After that, Select Transactions, and then select Sales Receipts
Now, select Import from the Square icon
Choose your file exported from Square
Select your bank account related to the Square account
Select the tax rate for transactions
Click on OK, and then Import
Major Role of Square When it is Sync with QuickBooks Software
Square is generally a one-way integration platform that imports major sales transactions through Square into QuickBooks. Users can implement the Sync via the Square app to embed the information into accounting software. The transactions get automatically downloaded /generated.
Benefits:
The product description offers, taxes, sales, etc. are automatically published in QuickBooks. It represents your accurate picture of daily, monthly, and annual sales.
After-sales, the product along with transactions gets captured automatically in the form of an individuals invoice for a future reference
Entire payment processing fees linked with a square are synced in terms of a custom report.
It assists to manage up-to-date business transactions for error-free and refund payments.
Limitations that Need Before Square App Sync
The daily transactions summary is unavailable
Square doesn't permit QuickBooks invoice payments
You are unable to determine the transactions before importing
The invoices & payments imported in QuickBooks through Square sails
The import descriptions about clients through Square like names or email id are not permitted in QuickBooks.
List the points that need to be Monitor Before Square Installation in QuickBooks
You are required to Sign in as an Admin mode along with a single-user mode
It is recommended to reboot the system before any software installation
The compatible windows are 7,8,10
Ensure that QuickBooks software has been properly installed
The company files must be open during any process installation.
Installation of Sync Square in QuickBooks Desktop
Below is the list of steps that are used to download the commerce sync to handle business-related transactions, records, bills, etc.
Initially login through a Square account
After this, you are required to click on the application tab in your Square account and open the app
Proceed with clicking on each term and condition displayed on the screen
You will soon connect complete information with commerce sync to a particular location.
To get connected choose a particular location
Download and execute the Commerce Sync installer
Now the icon of the commerce sync app will display on the screen
Re-login with Square account credentials
The next step is to monitor whether the company file is accurately login or not after that hit on continue
When the QuickBooks file displays a popup box the next step is to select entire terms and conditions and then proceed with the continued option. If you are unable to view the same screen then it is suggested to minimize other windows
Hit on the done appearing on the popup box
Locate the setting you need to select the time zone & commerce sync account
After that, you will send complete sales into one account and in-voice by category.
Fill in the bill-based information to apply for the 15 days trial
After 15 days there is a need for a customer sync subscription
Now a window with a complete installation screen will appear and then discovers the dashboard
After the completion of sync locate the commerce sync dashboard and check the settings.
Hopefully, you have learned about How to import Square transactions into the QuickBooks desktop.
In case you come across any other QuickBooks import issue or need in-depth knowledge about the same domain, reach the QuickBooks Consultant team, and have a word with a professional team. Each member of the team is polite and friendly to address all your queries and provide better assistance on time.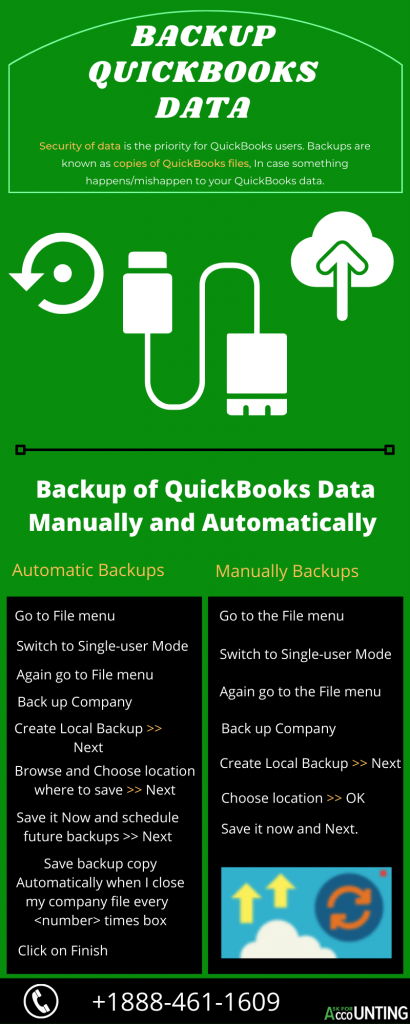 Speak to a Specialist about Your QuickBooks Software
Get instant assistance with QuickBooks accounting software. Our QuickBooks experts are available 24x7 and resolve issues within minimum turnaround time. We support both US & Canada Editions of QuickBooks Software.
We get help you on these QuickBooks accounting topics
Downloading
Installing
Activation
Import and Export
Data Conversion
Payment Solutions
Upgrade & Update
Payroll Solutions
Integration
Printer
Tax-Related
Data Recovery and many more.