"QuickBooks Error 6000 832" is a company file error that may arise due to damage to the company file. The company files store all the accounting data saved by the user. A user can have multiple company files but can only open one company file in a single window.
What's mean QuickBooks Error 6000 832
All QuickBooks error 6000 832 relating to the -6000 series company file. The QuickBooks Error codes -6000, and -832 imply some problem with the .ND file or there can be an issue with your hosting. Usually, users who host their company files on a separate system or server face this error. Damage to the company file can be permanent but data can be recovered and copied to a separate company file.
Causes of QuickBooks Error 6000 832 Occurs
QuickBooks error 6000 832 occurs when the QuickBooks user is opening the company file in the network setting, which means that the QB company file is not on the user's PC but on the server or another computer.
Due to some network setup problems.
When a QuickBooks user is trying to convert a company file to its latest version over a network.
QuickBooks Installation files are missing.
Insufficient permission for a network server.
Antivirus software or Firewall block QuickBooks files.
QuickBooks company file or shared folder is damaged.
File extension may be.qbm or .qbw.adr.
Steps to Resolve QuickBooks Error 6000 832
Follow the different solutions available to fix the QuickBooks error 6000 832.
Step 2: Rename the .ND and .TLG files
Both .ND and .TLG files are configuration files and are used for storing preferences and settings set by the user. These files are rendered by QB every time it starts. These files precisely deal with the preferences and settings regarding the multi-user mode in QB or networking.
First of all, open the folder where your QB company file is stored.
Secondly, You need to search .ND and .TLG extensions files.
After that rename each file with OLD at the end of all the file names.
Step 3: Open the sample company file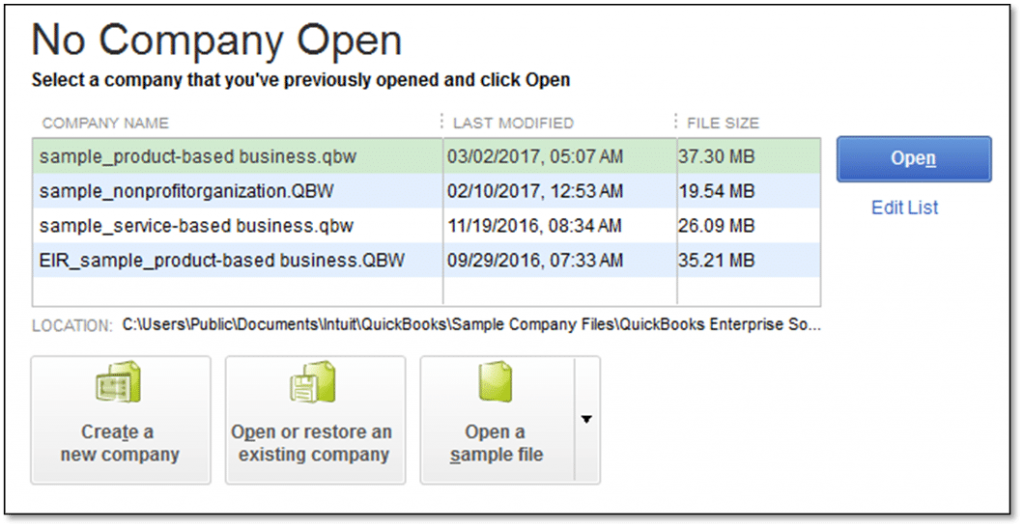 Firstly open "No Company Open"
Select Open a Sample File.
Select a file from the sample company files.
Step 4: Copy QuickBooks File on Desktop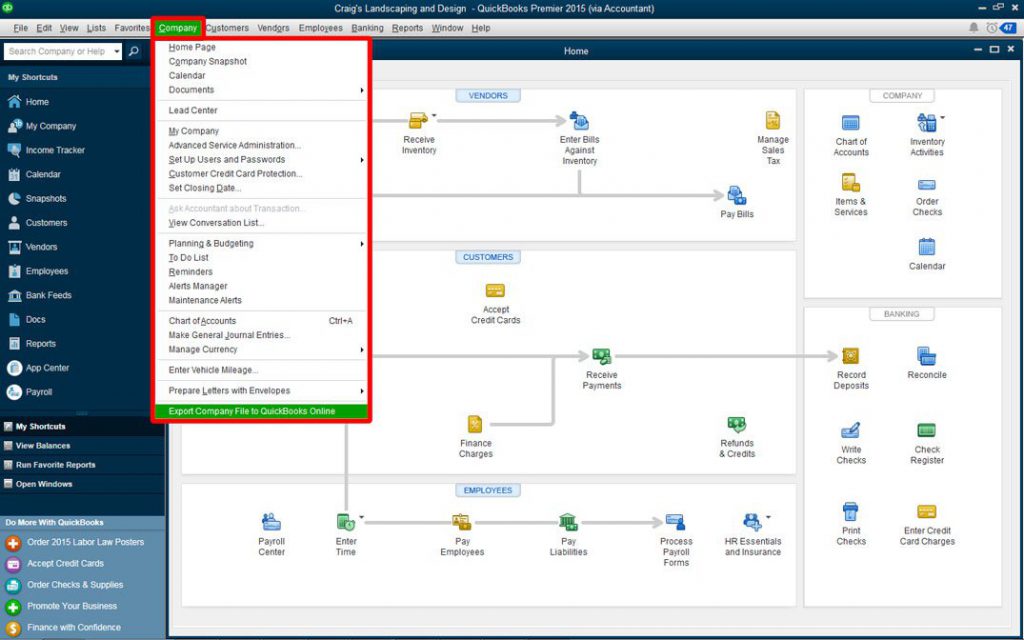 Open the folder where the company file is stored.
Search file with .QBW
Copy this file and paste it onto your desktop.
Press and hold the Ctrl key to open QB. No Company Open window will open.
Open or restore the existing company.
Open the copied file on your desktop.
Step 5: Restore Backup of Company File
Open the Company file > File > Utilities.
Select "Stop Hosting Multi-User Access"
Click on "Yes" When showing msg "Company file must be closed".
Navigate to your company file.
Copy your file path address and restore the file.
Step 6: Check "Hosting" is switched off on all the systems
First of all press F2.
After that products information tab opens.
Search and click on "Local Server Information"
Confirm the "Hosting" is turned off.
Step 7: Stop all QuickBooks Operations
Sign in as the administrator on the system.
Open the Task Manager Press Ctrl + Shift + Esc.
Select Show processes for all users from the Users
Select all QuickBooks processes and Click on End Task.
Switch to multi-user mode to open the file.
Setup Configuration .ND and .TLG Files
Both .ND file and .TLG file are configuration files and are used for storing preferences and settings set by the user. These files are rendered by QB every time it starts. These files precisely deal with the preferences and settings regarding the multi-user mode in QuickBooks or networking.
If these files cannot be read properly, you'll get QuickBooks error code -6000 -832. The good thing about this is that even if you rename or delete these files, QB will recreate them when it starts. So this is precisely what we'll do in order to check the underlying issue that is causing this error.
Go to the folder in which your QB company file is stored
Find files with .ND and .TLG extensions
Rename these files and add an OLD in front of them so that they're not replaced when a new file is created.
Restart and check whether you're getting QuickBooks error 6000 832.
Most probably, if the error was related to the configuration files, then renaming them should solve the issue. If the error does not go away, then the issue might be with the hosting and network connection or the company file itself.
Correct Hosting Settings
We need to check if the hosting settings configured for your QB are correct or not. If you've hosted the company file on another system or server, then the hosting settings must be turned on otherwise. To check for the status of the hosting settings, press F2 after selecting the QB window.
A new window will appear and display the Local Server Information. Here you should check whether or not the hosting settings for your QB are relevant or not.
You can even create a sample company file to check if the issue is related to your connection. To do so, follow these steps:
Open QuickBooks
Close all company files that are currently open
Hit Create a New Company
Click on Express Start
Enter necessary details such as name and description for the company file
Select Create Company
Click on Start Working
You'll need to ask for help from the QuickBooks error Consultant team. We are a third-party service provider that can resolve such issues. Our QuickBooks technical Consultant team can easily recover data from your damaged company file.
Get solutions to all of your accounting and bookkeeping problems with industry leading experts