QuickBooks Error 15101 comes under 15xxx QuickBooks series error. It comes while updating the payroll process or QuickBooks software. There could be numerous reasons behind the error code 15101, you can also call it run-time error. However all the errors needs to rectify on urgent basis, but you need to solve the error code 15101 earliest as it leads to some other problems in future. Just contact QuickBooks payroll support number to get quick assistance for your all QuickBooks related issues.
QuickBooks is a bestseller among all accounting software. The software is embellished with rich features that help in organizing every day:
Expenses,
Cash flow,
Invoices,
Generate reports,
Taxes,
payroll and a lot more.
All these activities, when taken care by QuickBooks, makes business handling equal to taking a stroll in the park. The software comprises of in-built tools and modules that automate the business operations, saving time in abundance for planning business strategies.
With numerous features on the one side then there are errors and critical issues on the other side. These errors sometimes hinder your work and sometimes pose a threat to your financial data. QuickBooks error code 15101 is among those errors that users encounter while upgrading their software.
What is QuickBooks Error 15101?
QuickBooks Error 15101 pops up when you try to update payroll or QuickBooks itself, showing that QuickBooks cannot update. QuickBooks Error Code 15101 refers to the occurrence of connectivity failure. This can occur, either when you are not able to connect to the internet or when QuickBooks is not able to access secured websites.
What Causes of QuickBooks Update Error 15101?
There are few issues with QuickBooks Update Error 15101. Some of them are:
1️⃣ When Digital Signature Certificate is uninstalled.
2️⃣ Internet settings is not in proper format.
3️⃣ QBWebconnector.exe program is not running properly.
How to Fix QuickBooks Update Error 15101?
As the there are a series of errors that fall under 15000 patterns, thus there are multiple reasons for the occurrence of the error. Hence the solutions are also different. You do not have to perform all the solutions. For the specific error message follow the solution accordingly. You can also refer to the knowledge base for instructions on how to resolve any particular error starting with 15000.
Solution 1: Download & Install a Digital Signature Certificate.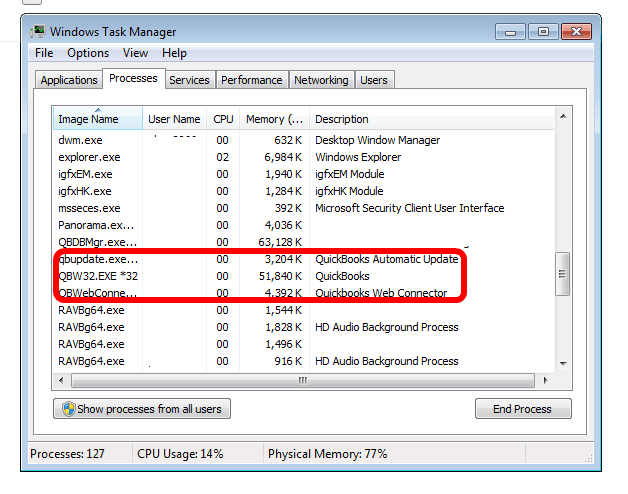 Perform a research for Windows QBW32.exe that is saved in the following path. C:Program FilesIntuitQuickBooks. Just copy and paste the path and check out if anything comes up.
Look for QBW32.EXE in Windows 7:

In case you are not able to find QBW32.EXE initially -> click the link again for possible results is the search area of Windows.
Select the computer icon on Next Screen that will run a search in your system.
Out of the search results; look for QBW32.EXE that includes a Type of Application.

Click the QBW32.exe file and click on the properties tab.
Select Digital Signature tab and make sure that Intuit, Inc. is selected in the signature list.
Click for Details.
Click View Certificate in the Digital Signature Details Window.
Click Install Certificate in the Certificate Window.
Click next till you get the Finish option.
Click Finish.
Restart the computer.
Open QuickBooks.
Download the product updates once again and this should possibly resolve your error.
Solution 2: Check Internet Connectivity
If the above-given solution weren't of any help then you will have to check and verify your internet settings. Troubleshoot your error and you should now be able to fix your issue.
Solution 3: Firewall settings:
Solution 4: Send to the Safe Mode
In case the error continues you can try restarting your computer in safe mode.
If the QuickBooks Error 15101 still persists then you will have to resolve your issue by calling QuickBooks customer care. The support team is approachable by the toll-free phone number or the email support but for the instant support, you choose online chat option as well. Thus waste no time further and get QuickBooks Proadvisor to resolve your issue now.