File with a .QBX extension is a company file within QuickBooks that is kept with an accountant. If you face issues opening the file then let's check out how I open a QBX file in QuickBooks.
This file extension is often sometimes referred to as the Accountant's transfer file. The file is generally not editable but it sure comes to the rescue of those whose QuickBooks files are damaged. If you are looking to restore a company file from .QBX file extension then you would have to first convert the file.
How to Open a .QBX File in QuickBooks
You can open the .QBX file in QuickBooks in an editable format. If you are confused about how to convert the files then follow along and you will be able to do that with ease.
Step 1: Ensure You Have the Necessary Software
Verify that QuickBooks Accountant Edition is set up correctly on your system.
Convert .QBX File into an Accountant's Copy.

Login to your QuickBooks dashboard and click on the files menu located on the navigation panel.
From the drop-down menu, choose to click on the "send company file tab".
From the dialogue that appears, click on the Accountant copy tab.
This will show you a list of options, you would need to click on "Convert accountant's file".
This will show you a window, wherein you would need to browse the .QBX file that you want to convert.
Choose the file and open it within QuickBooks.
If the file asks you to enter the password then submit the same and hit OK.
Go through the info and choose OK.
Once the file is converted, save it in your preferred location.
Follow the instructions that come along and hit OK and your file will be successfully converted and saved as an Accountant's copy.
Step 2: Launch QuickBooks
Double-clicking the desktop shortcut icon or finding QuickBooks in the start menu will launch the program.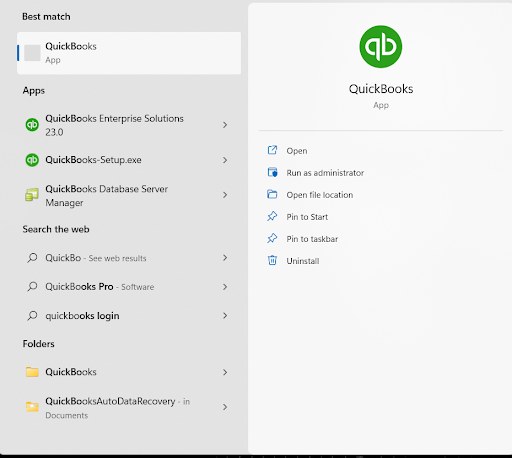 Step 3: Open the QBX File
In QuickBooks, choose "Open or Restore Company" from the "File" option located in the upper left corner of the screen.
Step 4: Select the QBX File
After selecting Open a company file, you can click on  press Next.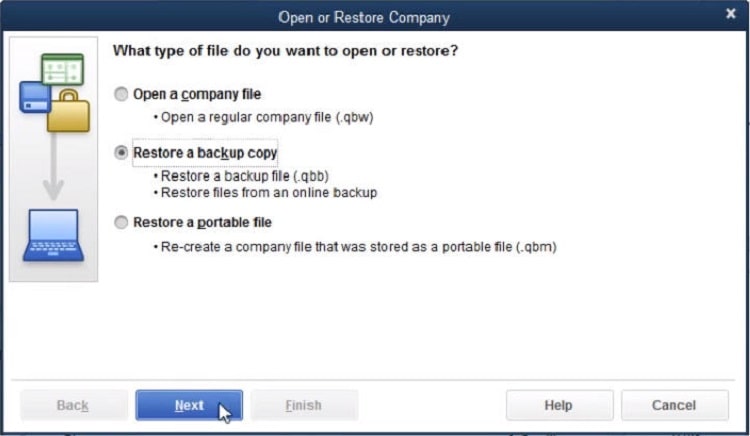 Step 5: Locate the QBX File
Locate the QBX file on your computer by browsing to its saved place, pick it, and click "Open."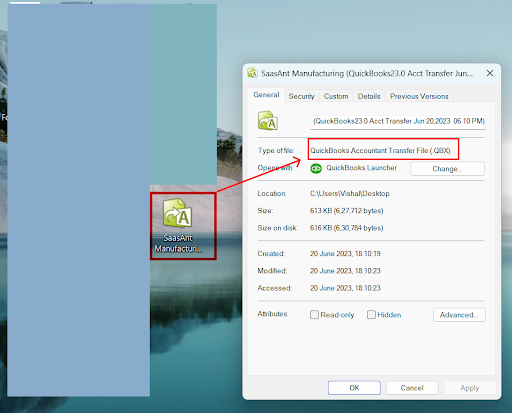 Step 6: Specify the Location for the Converted File
You will be asked by QuickBooks to save the file as a standard company file (QBW). Give the file a name and select a good location that is suitable to you. Then you have to click save.
Step 7: Review and Convert the File
We will convert the QBX file to a standard company file format (QBW).
Now, you can review and work with the data in QuickBooks just like you would with any other company file.
Step 8: Open the Converted Company File
Choose "Open or Restore Company" from the "File" menu to open the recently converted company file. 
Then you have to select "Open a Company File" and open the converted file's location.
After choosing the file, you have to select "Open."
QBX is sure can be of great help if your own QuickBooks company file gets corrupted. Thus now worry no more, if you lose your company data as QuickBooks will sure have a backup for you.
In case you are not able to fix the problem then we would request you to still write to us so that we can provide you with customized help. You can even give us a call at our QuickBooks consultant Telephone Number for the USA, Canada, and the UK or chat with our Experts now.
Frequently Asked Questions
What Is a QBX File in QuickBooks?
A QuickBooks Enterprise Accountant or Desktop Accountant backup file is called a QBX file. Accountants or other users without access to the main company file can open and review this portable business file.
How Is a QBX File Different from Other QuickBooks File Types?
The main company files are called QBW files; the accountant's copies are called QBA files, and the import files used to apply the accountant's changes are called QBY files. On the other hand, QBX files enable safe data sharing and are specifically created for collaborative use.
Why Would I Need to Open a QBX File?
To review a QBX file's contents or work with your accountant, you should open it. QBX files make it easier to share financial information with users or accountants who don't have access to your main company file.
Is Converting a QBX File into a QBW File Necessary?
It is required to convert a QBX file into a QBW file in order to manipulate the data and make changes in QuickBooks. QBX files are intended for review purposes only, the conversion makes it possible to interact with the data without any limitations.
Speak to a Specialist about Your QuickBooks Software
Get instant assistance with QuickBooks accounting software. Our QuickBooks experts are available 24x7 and resolve issues within minimum turnaround time. We support both US & Canada Editions of QuickBooks Software.
We get help you on these QuickBooks accounting topics
Downloading
Installing
Activation
Import and Export
Data Conversion
Payment Solutions
Upgrade & Update
Payroll Solutions
Integration
Printer
Tax-Related
Data Recovery and many more.